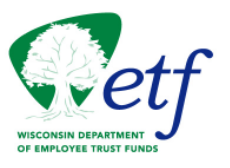 Major Coverage Plans
Could You Benefit from a Major Coverage Plan?
Major coverage supplemental plans can help cover the cost of more expensive treatments like crowns or root canals. Consider adding one of these plans if:
You are looking for additional benefits to round out your basic coverage plan
You want to supplement another dental plan you already have
You or anyone covered by your plan is overdue for a check-up or other dental work
You don't have money set aside to cover unexpected dental work
Plan Options
Our major coverage plans differ in network options, deductibles, and coverage levels. For more information about our networks, download the Network Reference information sheet.
Choose between the Delta Dental PPO™ – Select Plan and the Delta Dental PPO Plus Premier™ – Select Plus Plan.
No changes in benefits between 2022/2023 plan years.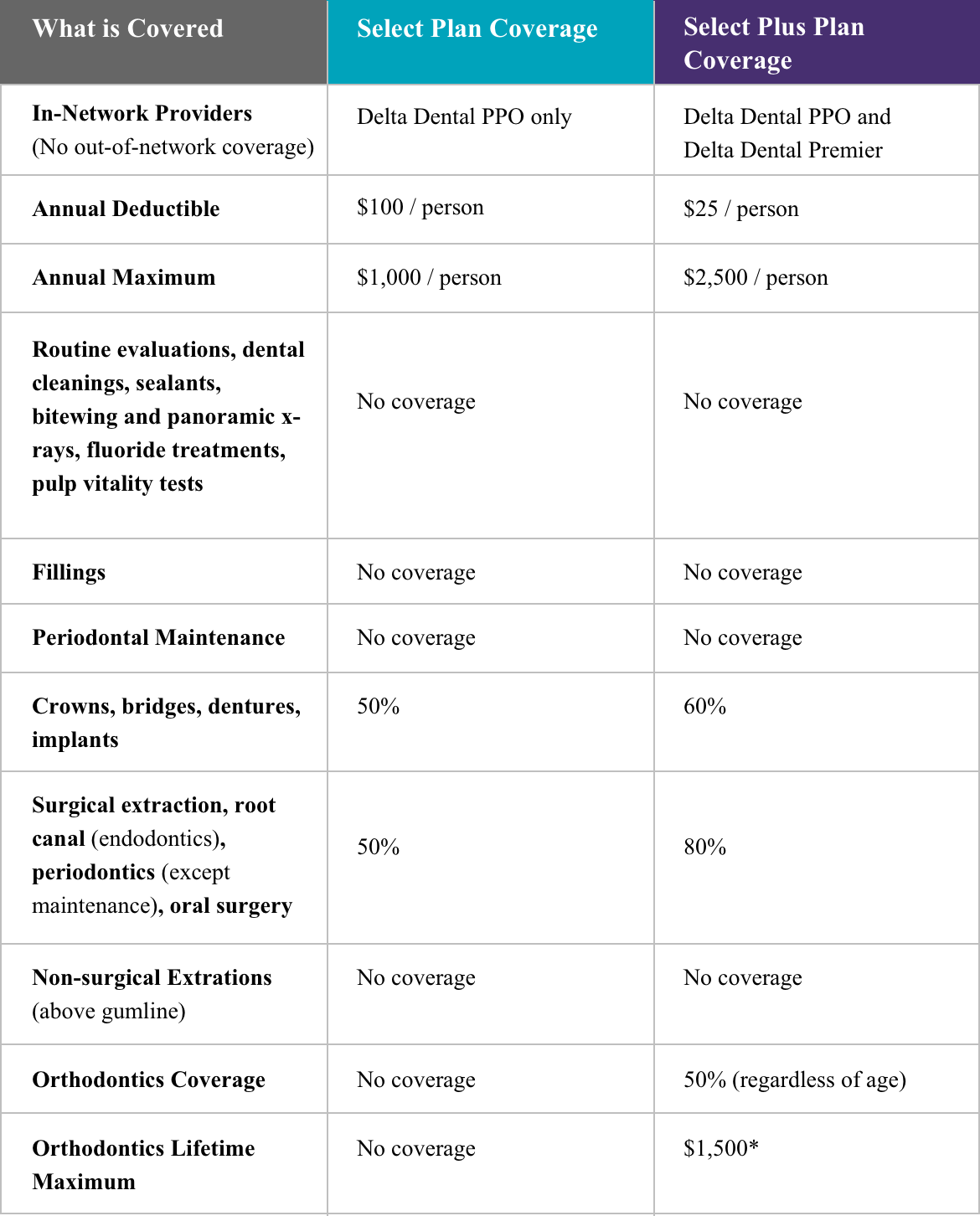 *In addition to the $1,500 from the UDB or Preventive Plan, $3,000 total for dependent children.
Monthly Premiums
No changes in premiums between 2022/2023 plan years. 
Enrollment
If you are currently enrolled in a major coverage supplemental plan through Delta Dental of Wisconsin, you will automatically be re-enrolled for 2023 and don't need to do anything.
If you plan on enrolling in a different plan for 2023, visit the ETF website to verify eligibility and coverage. You will receive a new ID card if you are a new subscriber to a plan.
NOTE: Major coverage supplemental plans are available to State employees, State & Local retirees, and Local employees - if their employer chooses to provide them.
Basic & Major Coverage Work Together
A major coverage dental plan works with a basic coverage plan (like the UDB) to cover the cost of more expensive treatments and save you out-of-pocket expenses.
LEARN HOW YOU CAN BENEFIT FROM TWO PLANS
Plan Resources