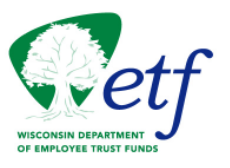 DeltaVision
®
2021 vision benefits are available through DeltaVision from EyeMed. 
If you currently have vision insurance you will automatically be enrolled in DeltaVision in 2021. If you would like to enroll in a new plan or make changes to your current coverage, see How to Enroll for details.
Your 2021 Vision Benefits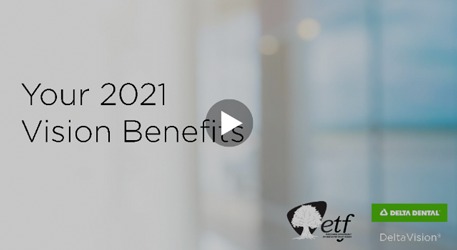 DeltaVision Buying Guide
Through our partnership with EyeMed, DeltaVision can help you save money and maintain good eye health. The DeltaVision buying guide answers some common questions about the vision plan.

DeltaVision® Plan
Get covered for eye exams, glasses, contacts, and more with vision coverage from a name you trust.
Delta Dental, in partnership with EyeMed Vision Care, brings you DeltaVision, the new vision benefits administrator for State of Wisconsin employees and retirees.

Additional Benefits
DeltaVision offers built-in features to help you maximize your vision coverage.
Online Retail Options
In-network options at your fingertips. Use your vision benefits to purchase contacts and glasses online. 
Enrollment
If you are currently enrolled in vision coverage you will automatically be re-enrolled in the DeltaVision plan for 2021 and don't need to do anything. ID cards will be sent from EyeMed Vision Care but are not required to receive services.
If you don't have vision coverage, but would like to enroll, visit the ETF website to verify eligibility and coverage.

DeltaVision is underwritten by Wyssta Insurance Company.