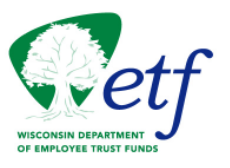 Additional Vision
Benefits
DeltaVision offers built-in features to help you maximize your vision coverage.
Additional Benefits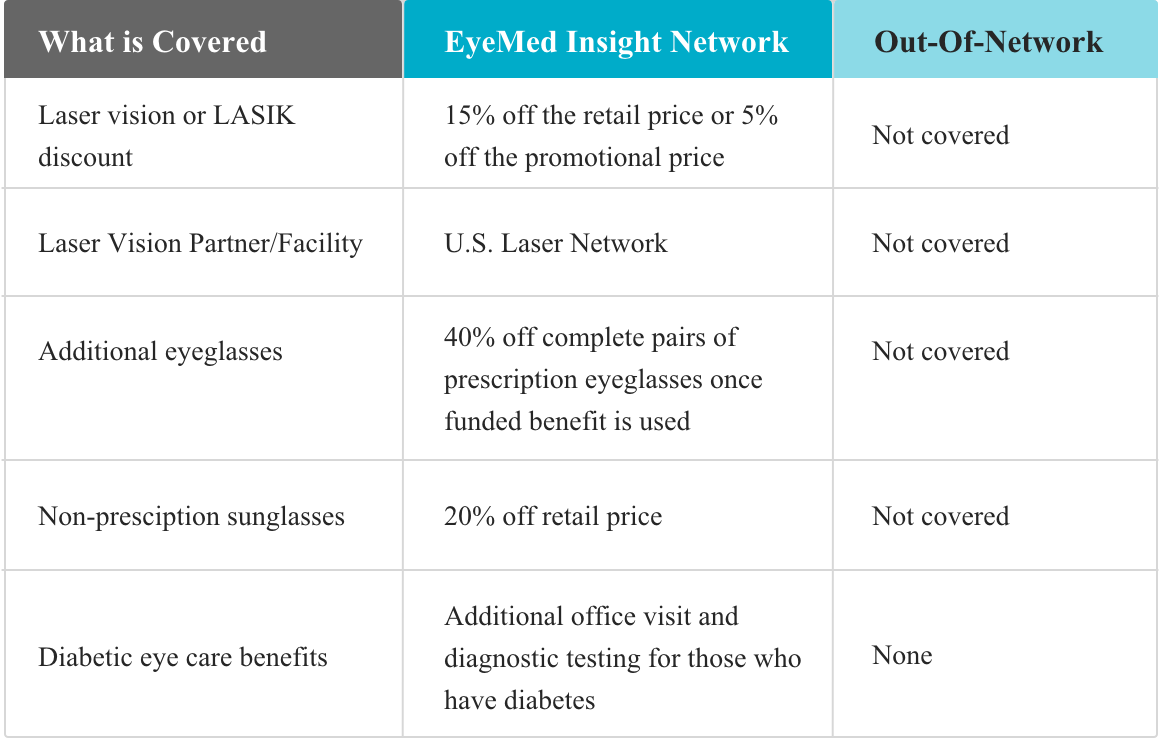 Additional Savings
Exclusive savings, discounts, and rebates on vision care and services above and beyond your vision benefit are available exclusively to you through EyeMed's online member portal. New and updated offers are added quarterly and annually, so there's always more ways to benefit. Go to https://member.eyemedvisioncare.com/stateofwi/en, sign in or create an account, and then click on "EyeMed Special Offers."
Diabetic Benefits
Regular eye exams assist with the early detection of diabetes and high blood pressure, and can help treat or prevent glaucoma (an eye condition that can cause blindness), diabetic retinopathy (a complication of diabetes that affects the eyes), and macular degeneration (an incurable eye disease and leading cause of vision loss).
The diabetic benefit allows for an office visit and diagnostic testing twice per year, to monitor signs of diabetic ocular changes. Medical follow-up exams, retinal imaging, extended ophthalmoscopy, gonioscopy, and scanning laser procedures are also covered benefits.
Blue Light Lenses
Cell phones, tablets, laptops, and TVs illuminate our world. But these digital devices cause blue light exposure. And the effects of blue light are eye-opening – blurry vision, difficulty focusing, dry and irritated eyes, headaches, and even macular degeneration.
Blue light-filtering lenses or anti-reflective coatings can help.
These special lens treatments provide protection from UV rays and harmful high energy blue light, without altering or distorting color perception. DeltaVision members now have the option to purchase lenses and lens coatings with blue light-filtering technology.