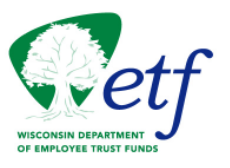 Dental Benefit Information
Dental Plans
View 2020 plan details including new plan additions.
Enrollment
Open enrollment for the 2020 plan year ended September 30, 2019.
See enrollment requirements for state employees and continuants, state and local retirees, and local employees and continuants. 
Delta Dental Networks
Learn about our two Delta Dental networks and how they benefit your plan. 
Resources
Find useful information about your benefits and oral wellness.