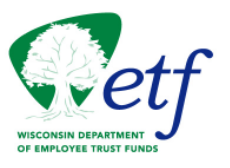 Basic Coverage Plans
Which Basic Plan Should You Choose?
Uniform Dental Benefit (UDB)
UDB coverage is available if you enroll in health insurance under the State of Wisconsin Group Health Insurance Program.
Delta Dental PPO Plus Premier™ – Preventive Plan
If you are are opting out of health insurance under the State of Wisconsin Group Health Insurance Program but still want basic dental benefits, the Delta Dental PPO Plus Premier – Preventive Plan is for you.
Plan Details
Both plans are identical in benefit features and coverage, and allow you to see dentists in both our our Delta Dental networks. For more information about our networks, download the Network Reference information sheet.
Benefit Summary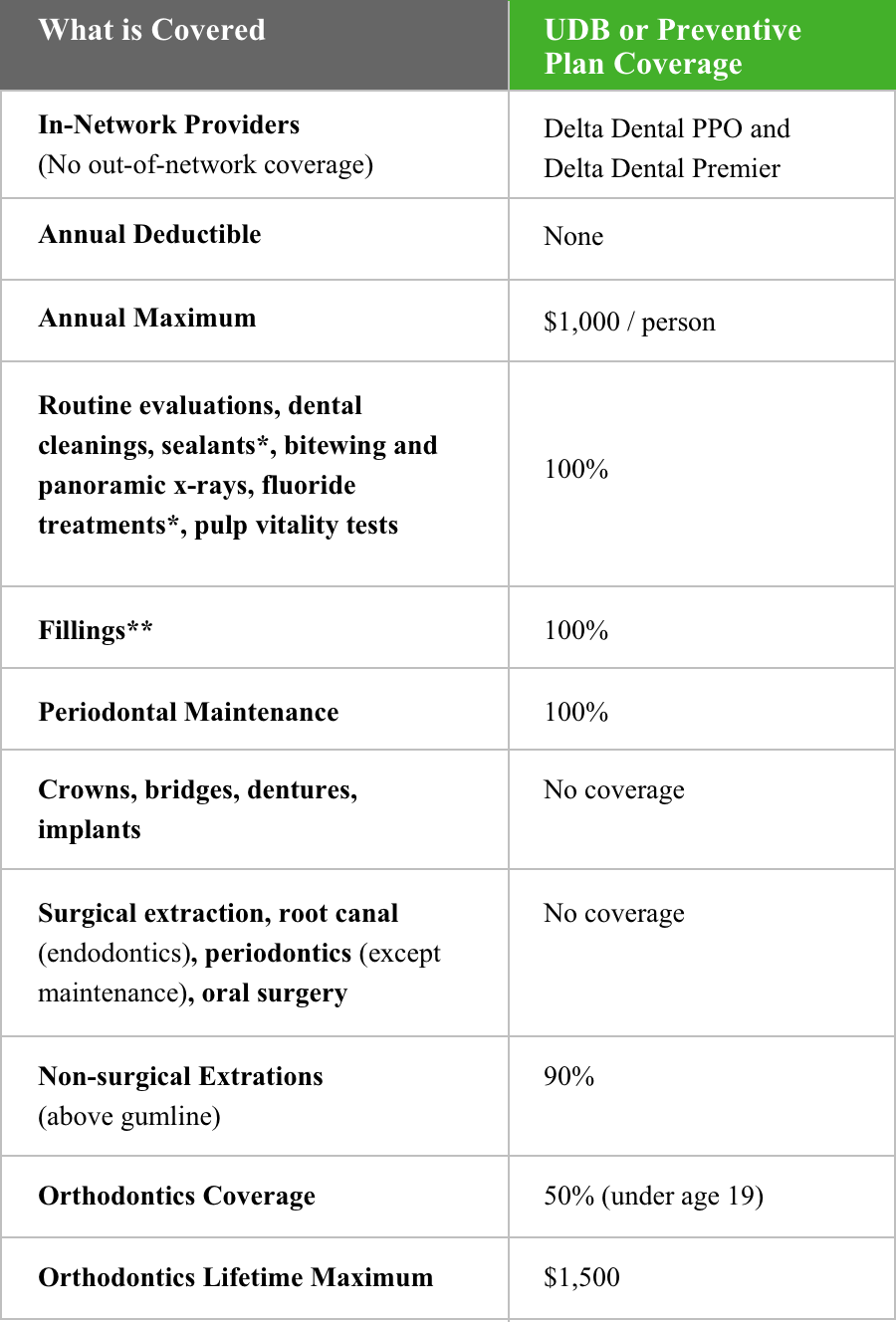 *Some services are subject to frequency and age limitations. See SPD or Handbook for details.
**Resin (white) fillings are covered at 100% on front teeth only. The plan will pay for resin (white) fillings on back teeth only up to the amount covered for amalgam (silver) fillings. 
Monthly Premiums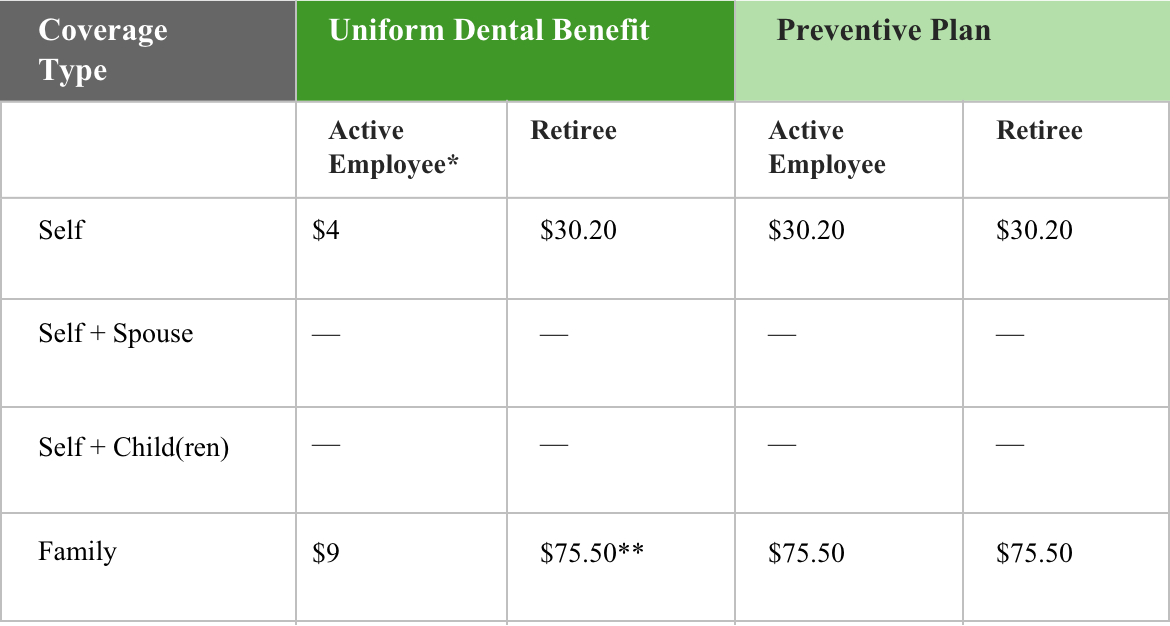 *This price reflects the State Active Employee UDB rate, local active employee UDB rates may vary check with your local employer.
**Medicare 1 and Medicare 2 recipients pay a family rate of $60.40 for UDB.
Enrollment
If you are currently enrolled in the UDB through Delta Dental of Wisconsin, you will automatically be re-enrolled for 2020 and don't need to do anything.
If you plan on enrolling in a different dental plan for 2020, or are adding a supplemental plan,  visit the ETF website to verify eligibility and coverage. You will receive a new ID card if you are a new subscriber to a plan.
Adding A Major Coverage Plan
A basic coverage plan covers most of your preventive needs and children's orthodontics. Adding a major coverage plan can save you money on unexpected procedures and help to plan and pay for additional orthodontic costs.
LEARN MORE ABOUT MAJOR COVERAGE SUPPLEMENTAL PLANS
Plan Resources